Thomas G. Casto
Of Counsel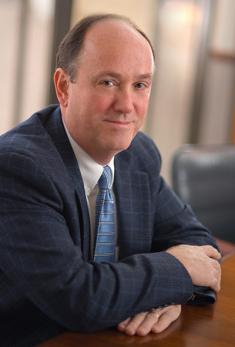 Practice Area:
Healthcare Law
Practicing State:
West Virginia
Attorney Phone Number
(304) 345-2000 ext. 1007
Assistant:
Holly Gumbert
Assistant Email:
hgumbert@lewisgianola.com
Assistant Phone:
(304) 345-2000 ext. 1068
Thomas Casto is a member of Lewis Gianola PLLC, and his practice is focused on health care law and health care acquisitions. His representation includes hospitals, physician practices and long term care facilities, particularly regarding Certificate of Need, rate regulations, reimbursement, and fraud and abuse.
Thomas Casto was recognized as 2019 Lawyer of the Year by Best Lawyers in Health Care Law.
He has a B.A. and a J.D. from West Virginia University. Mr. Casto is admitted to practice in West Virginia and is also admitted to practice before the U.S. District Court, Southern District of West Virginia and the U.S. Court of Appeals, Fourth Circuit.